We are an independent game studio with a passion for immersive game experiences.
We craft games we love to play – small or large, from whimsical to gruesome – regardless of genre, theme or gaming device.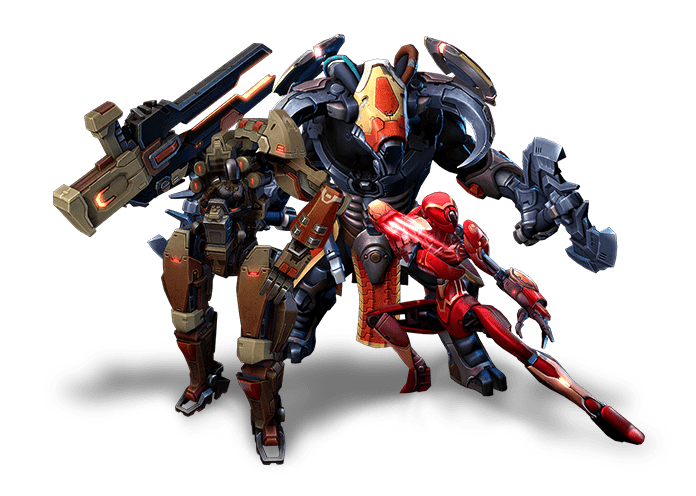 Are you in the games biz and tired of the crunch? Or, looking for your first gig? Apply today and start your journey with us!