Primal Game Studio is an independent developer of entertainment software. Our team of 50 passionate game makers aspire to be known as the games company who cares about fellow gamers. If you ever believe we missed the mark, give us a nudge @PrimalGS!
We craft games we love to play.  We bring ideas to life in a number of genres and themes. PC games are our backbone with console and mobile games on the way.
We are independent. And we intend to stay that way, so we can devote ourselves to the spirit of the games.  We won't let outside pressures take away from our care and dedication to the experience and support.
Budapest is where our magic happens. Our city is a great place to live, with a growing startup scene, great cuisine and a buzzing nightlife. Budapest is a primary tourist destination in the region, home to one of Europe's largest music festivals, countless events throughout the year and expats from around the globe.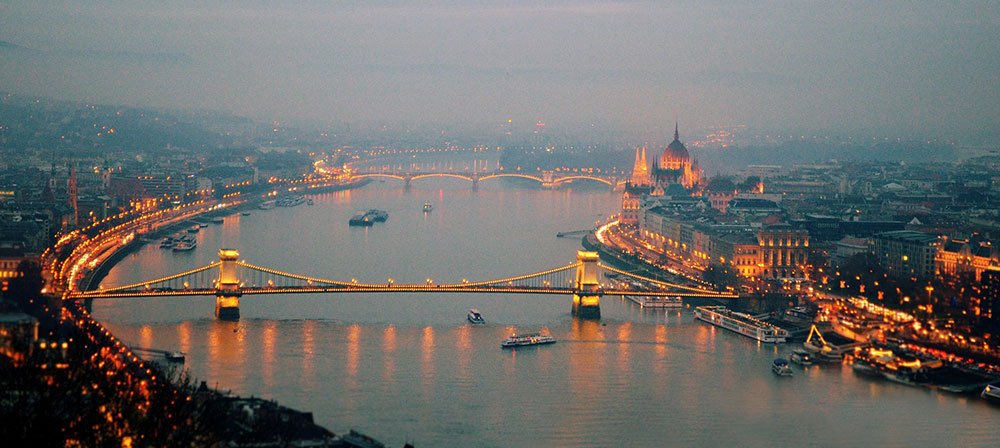 Our humble beginnings span from before the brave new indie world. Our founding team worked at various development studios in Hungary and elsewhere in Europe, and became battle hardened in a world dominated by old-school publishers.
Primal Game Studio was founded in 2012 when our troops gathered around Supernova, a passion project of a sci-fi RTS-MOBA. Since then, we keep pushing forward with multiple new and exciting projects, created and managed exclusively by us.
Today we carry on with the same passion – making and playing games. Our currently announced upcoming games, both Epic MegaGrant recipients, are Mandragora, an epic and dark fantasy action RPG, and Around, a hand-drawn adventure game.